Shocking to see what's happening in the US since the death of George Floyd - extensively covered over here.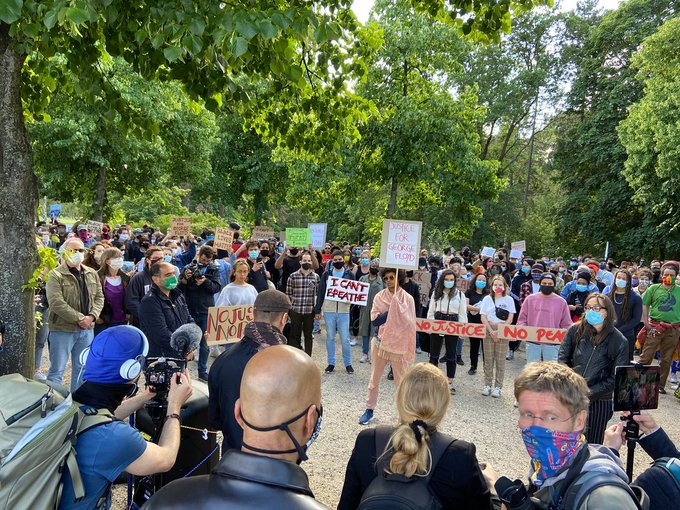 We also had thousands protesting 'in sympathy' in London and Manchester at the weekend.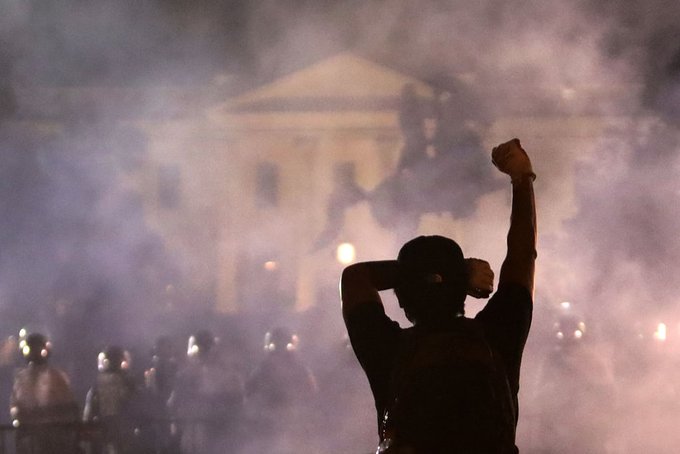 Cleanup underway in cities across the US as unrest continues over George Floyd's death
Cleanup efforts are underway in several cities on Monday following a weekend of protests over the death of George Floyd. The 46-year-old died after he was pinned to the ground by Minneapolis police. One of the officers, Derek Chauvin, was charged with third-degree murder and manslaughter on Friday.
- Nearly 40 cities imposed curfews over the weekend
- Cleanup underway on Monday following consecutive nights of protests
- Reports say Trump was taken to an underground bunker on Friday
- Truck drives into peaceful crowds on Minneapolis highway
- Minnesota AG Keith Ellison joins the prosecution against Derek Chauvin
- Two Atlanta police officers fired for using excessive force
https://twitter.com/i/events/1265874933432737792?s=13